So LOOOOOOOONG TIME i've leave this blog already and do no post.. But, LOL. There's still
1 or 2 commentor here
.. :p
Nice, i think, tough i have absent from this blog for long time, isn't it.. I think it's already 6 month??? haha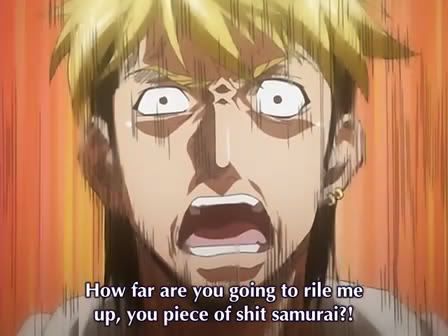 I barely remember that actually. OH damn, i barely remmember what had i wrote here! XD
So sorry for leaving
this blog
long ago. I mean, I'm not leaving this blog, but my bussines in real world make me hard to touch in in this Weird blog.. :D And yess.. It's all bcoz that damn
crazy medical college
that is seems harder and bussier each days and also my 'Real bussiness' In the real world.
That made me so hard to write something in this blog...Lazy i think. Becoz i myself have to wrote 2 or 3 polio pages of my assignment each 2 or 3 days! Haaaaa... that things already made me bussy to write something on the paper... but well... I'm trying again now...
I hope all my blogger friends, still recognize me, since maybe i'm becoming older n forgotten, LOL
I hope not! >.<
Seeing so many people had started blogging in this years, i personally be pesimistic with my performance of blogging. Maybe there'd less people coming here, not as much as yesterday...
Oh yesterday.. come suddenly... LOL
Okey then....
All i want to say is that..
I'm not dead yet pals! :D
S is back now!
fuhahahahahahahahHA!
Let's review one or 2 anime once again. this Spring 09Anime is sure so amazing!!! :D
Anyway, thanks for u who still read this blog.. :)
Read More or Post your Comment......